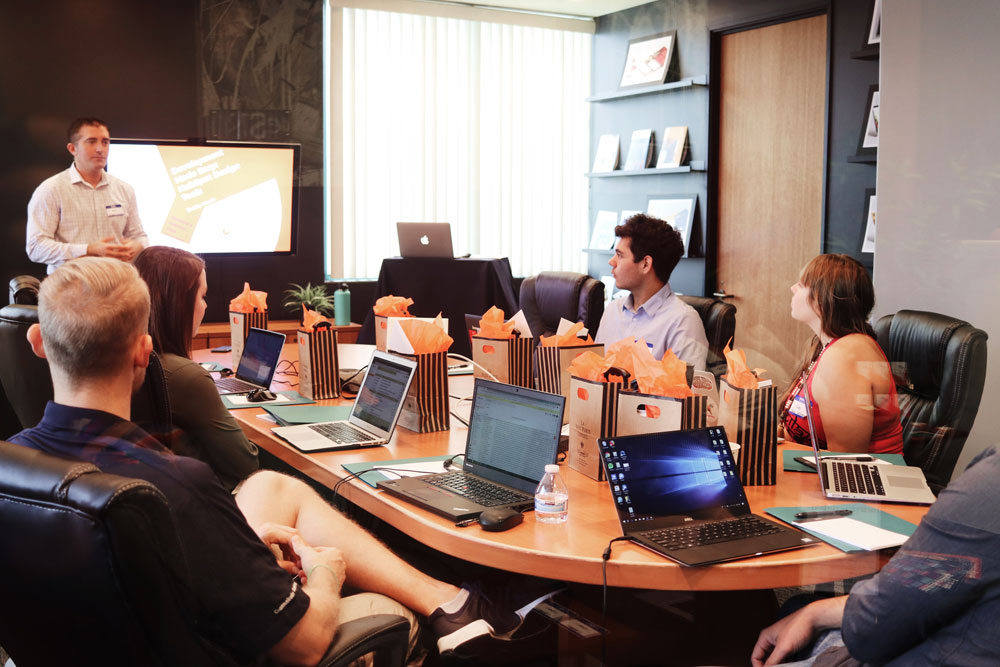 Our team at BioMedical Centrum Kft. undertake scientific education and training on request, including, for example, the literature on the active ingredients of various products, issues of varying regulatory compliance, development projects and other collaborations. Scientific lectures and consultations are also provided by our team of experts.
Ask for our unique quote via our central phone number or write to us at info@biomedicalcentrum.hu.
In addition, depending on the needs of our clients, we also undertake the preparation of various Expert Opinions, for example based on the literature and literature on the operation and / or active ingredient of a given product or device / prototype.